The Donor Discovery segmentation is a deep-dive of your CRM which is tailored to your needs. It identifies the people in your data who are likely to financially support your work.
Common objectives are:
Segment current donors by factors including recency, frequency, average donation value or lifetime donation value deciles, tagging individuals for targeting in giving upgrade campaigns
Identify prospects for giving based on the characteristics of other donors in your database
Most major CRM and ticketing vendors will support external segmentation and tagging of your supporters – if you're in doubt, check with us or your supplier first.
New – Smart Segments
Tessitura users can now benefit from Smart Segments – we'll configure one or more Donor Discovery segmentations which are regularly updated in your constituent data for use in campaigns and Tessitura Analytics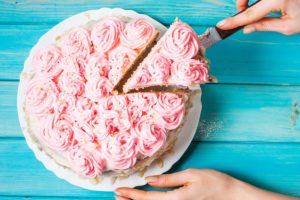 Discover your next top donors
There are no nasty surprises – we charge an agreed fixed fee for the project, based on the scope of the work. Prices are subject to VAT, and flexible payment terms are available.