The West Midlands Cultural Place Profiler was created by Baker Richards and Indigo in 2021 for the following Commissioning Partners: Arts Council England, Birmingham 2022 Organising Committee of the Commonwealth Games, Birmingham City Council (BCC), Culture Central, Coventry City of Culture, DCMS, Greater Birmingham & Solihull LEP, West Midlands Combined Authority, West Midlands Growth Company.
A simplified version which does not show captured (ticketed) engagement is available to all cultural organisation in the West Midlands. Due to data licensing restrictions, this full version is available to the commissioning partners only.
Navigation & functionality
Finding your way around the WM Place Profiler. An overview of the information available, and tips for exploring it.
Population and expected engagement
Explore the varied demographic and attitudinal profile of areas, and make comparisons to regional and national benchmarks.
Focus on Artform
Check how attendance varies by artform in different areas, either looking at attitudinal data from TGI Leisure and Active Lives, or looking at ticketing data from Audience Finder.
Captured Engagement
What is the captured level of engagement and how does it vary by geography? Explore a range of metrics and how they map on to the West Midlands area, and find correlations between captured cultural engagement and different demographic and attitudinal measures.
Expected vs Captured Engagement
Are there commonalities in the areas with a high, medium or low level of expected cultural engagement? Is the ticketing data capturing a similar story or are there discrepancies between what is expected and what we have captured? And how important is the existing cultural infrastructure?
Access to the Place Profiler
To request access, contact Culture Central at specifying the email addresses you would like to have access.
If you do not already have a Power BI Pro license, you'll be prompted to start a free trial (no payment details required) when you first access the Profiler*. This will give you access for up to 60 days.
After 60 days, contact your administrator to purchase a Power BI Pro license. If your organisation does not have Microsoft 365, you may find it easier to sign up for a personal Power BI Pro license.
When your request is approved you'll be notified and you will be able to log in the dashboard with your Power Bi credentials straight from this page.
* If you have previously had a Power BI Pro 60 day free trial, you will be prompted to purchase a valid license.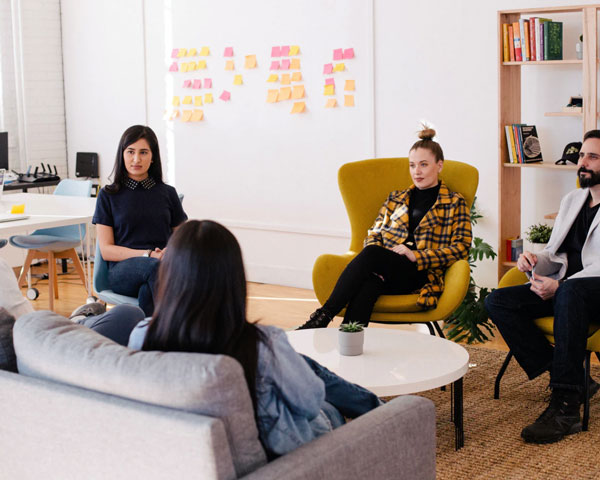 Unlocking data to support decision making
Do you have questions?
For support on using the Place Profilers, please contact
Baker Richards and Indigo are working extensively with organisations like yours to create audience and income strategies for 2022 and beyond.