For cultural organisations
Choose this option if Culture Central have invited your organisation to use a place profiler.

For commissioning partners
Choose this option if your organisation is a named commissioning partner with the West Midlands Combined Authority.
This option is now closed.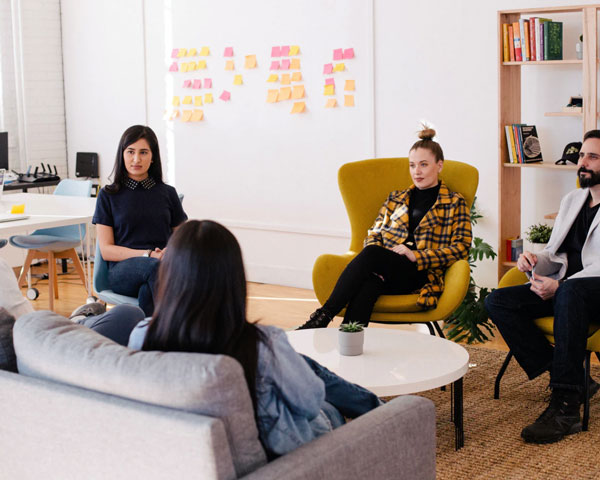 Unlocking data to support decision making
Do you have questions?
For support on using the Place Profilers, please contact
Baker Richards and Indigo are working extensively with organisations like yours to create audience and income strategies for 2022 and beyond.